Category: News
Published on Monday, 15 December 2014 07:49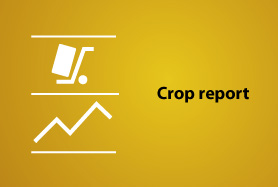 Central stitute for Supervising and Testing in Agriculture (CISTA) announced the final crop results for 2014. The total hop harvest in the Czech Republic reached 6.202 t of hops. The average yield was 1,39 t/ha.
The total production was up by 872 t compare to 2013 and by 1 864 t compare to 2012.